- ABOUT US
We are a wholesale supplier of food products, which includes Fresh, Frozen and Dry goods.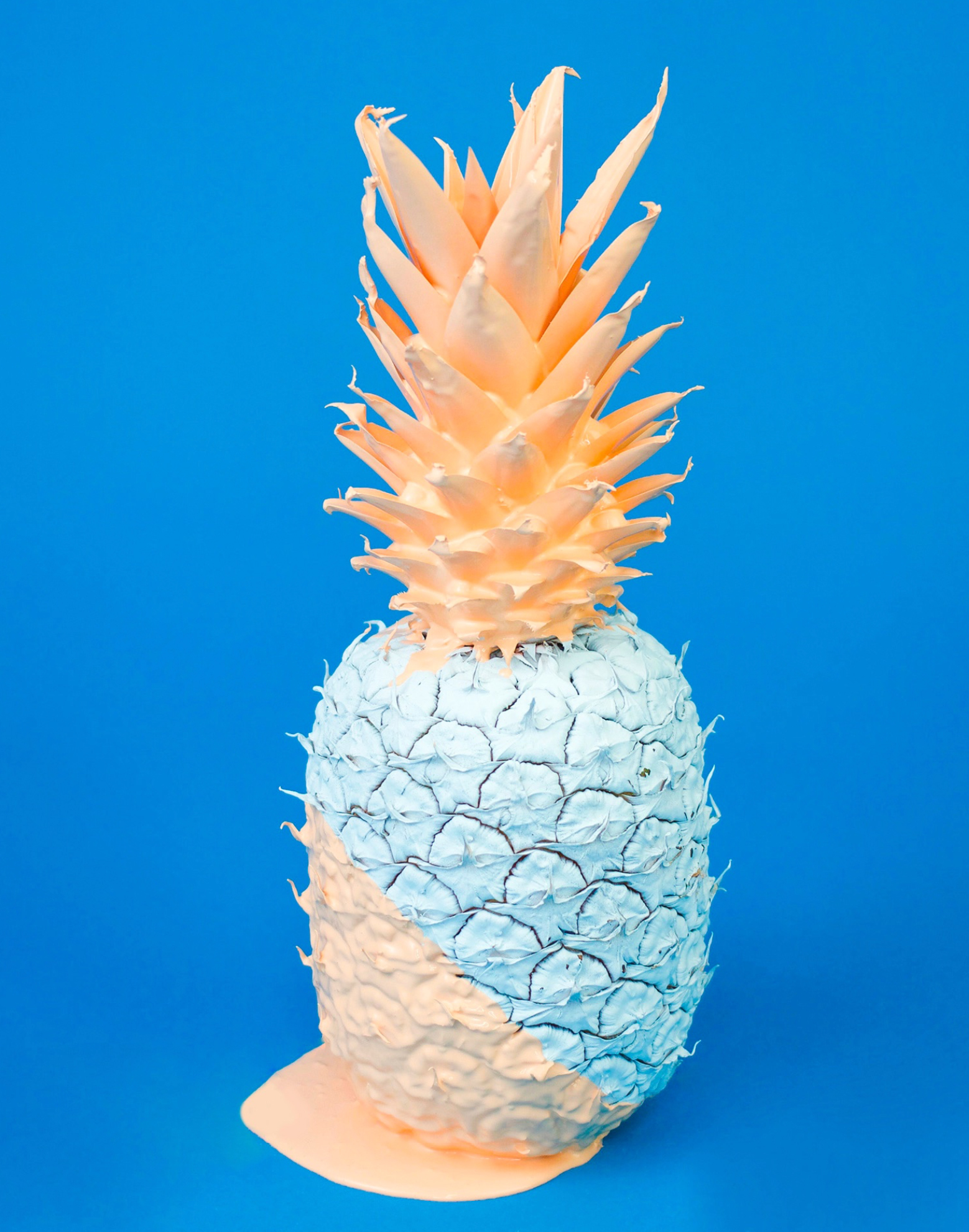 STEWARDSHIP
We care about the world in which we live.
INCLUSION
We value diversity and respect the dignity of each person.
TEAMWORK
We work together to achieve superior results.
ACCOUNTABILITY
We take responsibility for our actions.
FULLY RESOURCED FACILITIES
14 Kaymor Street, Stikland, 7740